What or Who is a Snowbird?
A person, a place, and birds too!
Snowbird the Place: Snowbird resort in Snowbird, Utah, approximately 30 miles from Salt Lake City International Airport. It boasts year-round big mountain experiences on 2,500 acres of legendary terrain. Their ski and snowboard season runs mid-November through May, dependent on weather conditions.
Summer activities include tram rides, an alpine slide, mountain coaster, ropes course, climbing wall, hiking, fishing, tubing, and more! 
The Birds: According to the National Audubon Society, the Dark-eyed Junco is the original snowbird of North America, living in southern states during the winter season to escape cold climates and flying to northern states or higher elevation areas during the spring and summer months.
The People:
A snowbird is someone who moves from one location to another during the winter months for the mild winters and health benefits of warmer weather. They typically move south in the fall and return north in spring.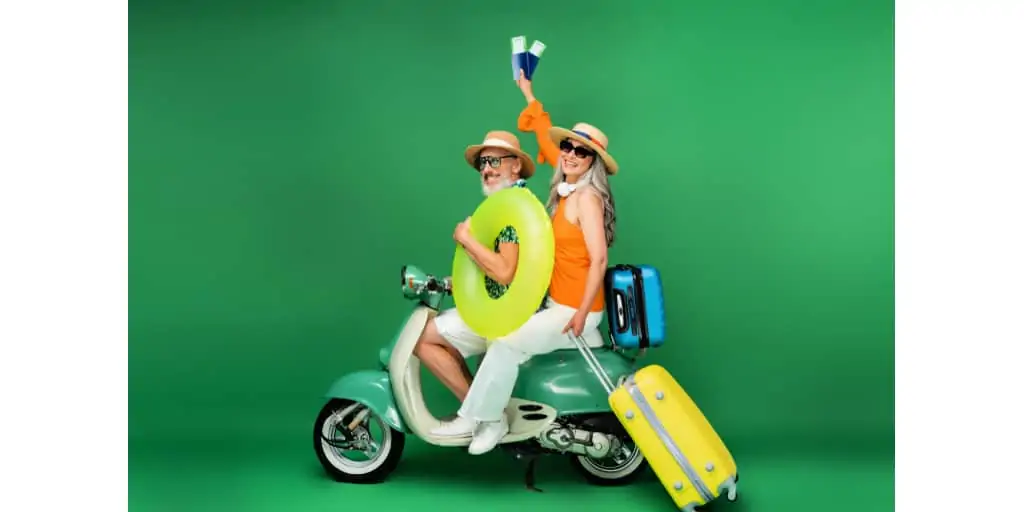 When people hear the term "snowbird," they might think of retirees leaving their primary residence up north and becoming seasonal residents of states including Arizona, California, Florida, Georgia, North Carolina, South Carolina, and Texas.
They may even choose a warm and sunny international location such as Mexico or Costa Rica. But other people also move to warmer climates for the winter months.
Snowbirds may be virtual workers, seasonal workers, students, financially independent folks, and of course, traditional retirees.
Sometimes called winter visitors, they hail from many northern states like New York, New Jersey, Michigan, and Wisconsin. Numerous Canadian Snowbirds also choose to escape the snow and ice and chase the sun and warm weather in the southern U.S.
You might hear about snowbirds who own a permanent residence in a snowbird community. Yet, many also rent vacation homes. Others stay for an extended period with family living in a state with a warmer climate.
Some snowbirds will travel from place to place, often in an RV, to experience a variety of popular snowbird destinations. 
Temporary residents of southern locales may need to be careful about how long they stay in certain winter visitor states. Staying too long in one location could make them a resident for tax purposes.
Canadian Visitors who are snowbirding must be exceptionally watchful of the number of days they live in the United States (no more than six months) so they don't lose their Canadian citizenship benefits, especially health coverage.
The snowbird lifestyle allows thousands of people to thrive in the sun versus suffering through cold winter months at home. And you don't have to be wealthy to do it; snowbirding can be very affordable.
There are several reasons why someone might choose to escape the cold weather, i.e., dangerous winter conditions, health concerns, or job-related purposes. There are many more reasons why people get hooked on the warm-weather lifestyle.
Eventually, some may even become permanent residents of their snowbirding state. This is an especially popular option for people living in a high-tax state who've enjoyed Florida and Texas as a snowbird because these states don't charge state income taxes.
The decision to change residency from one state to another shouldn't be taken lightly; still, it can save some people thousands of dollars in taxes each year.
Several people who make the change to calling their southern state home live year-round in their new state of residency. Others travel north during the hot summer months for milder temperatures, earning them the nickname sunbird.
A sunbird is a person living in a southern state and migrating north to cooler climates during the hot summer season.
For more information on what snowbirding is all about and popular destinations for snowbirds, check out our blog for a variety of topics!